Choosing the best boat for beginners can be quite overwhelming. With so many boats to choose from where does one begin? In this blog post I attempt to simplify your decision.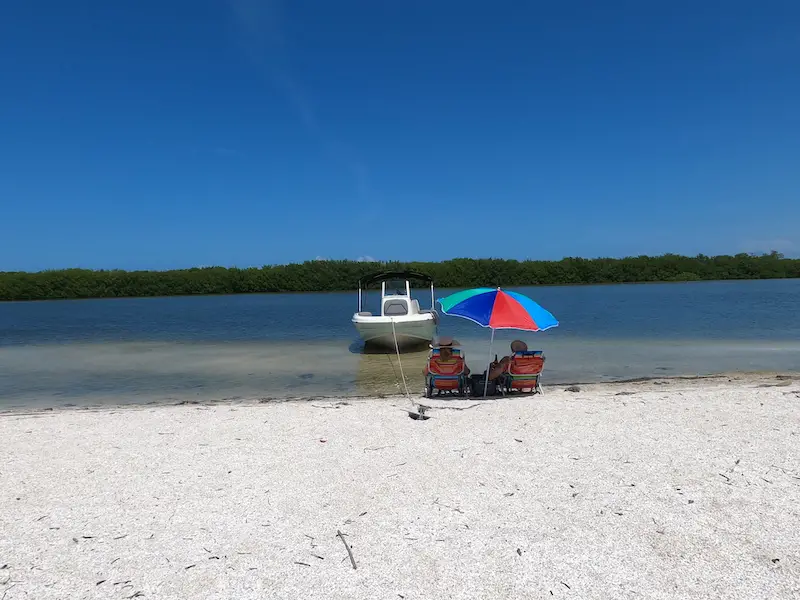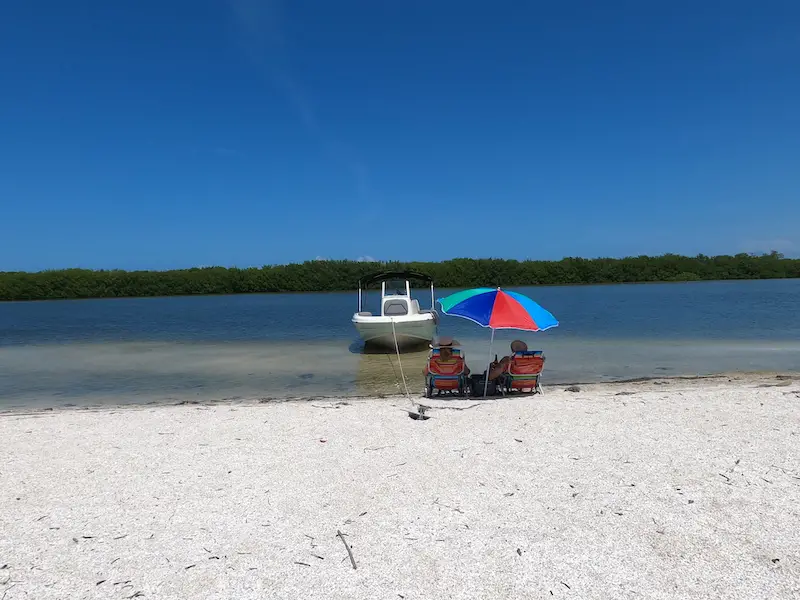 DO EVERYTHING BOAT
The biggest factor in determining what type of boat to buy is one that does everything well. Beginner boaters usually don't know yet what they'll enjoy most. It could be fishing, water sports, day cruising, camping, or simply relaxing at the sandbar (or a combination). Therefore, it is usually best to initially choose a boat that does all of this well and then, later on, become more specialized.
HOW TO DRIVE A BOAT WITH CONFIDENCE
VISIBILITY
No doubt, the best boat for beginners will offer great visibility for the helmsman. Since new boaters are learning the basics, their visibility shouldn't be hampered by cabins, sitting, windshields or lots of canvas. They should have 360 degree, unrestricted freedom to keep a proper lookout and learn as they go.
ACCESSIBILITY
The best boat for beginners also should provide easy accessibility so that freedom of movement all around the boat is easy and unconstrained. In other words, access to attaching lines, fenders, and anchoring should all be as easy as possible. In addition, it should be easy for passengers to have ample seating and easy access to coolers, storage, and sometimes, even the head.
THE BIGGEST MISTAKES PEOPLE MAKE WHEN BUYING A BOAT
SIMPLICITY
Another thing that is often overlooked when choosing the best boat for beginners is simplicity. Having a simple boat usually means ease of operation and less things to go wrong. Things like cabins take up space, require extra maintenance and cleaning and often are hot and miserable while underway. Also, in rough seas it's common for lots of stuff to break or come loose down below. In addition, having one motor instead of two simplifies the boats' operation for beginner boaters.
THE CENTER CONSOLE RULES
The boat that meets all these requirements is a center console. Center console boats are the most popular boat in America and the reason is simple. They do everything well, offer great visibility, great accessibility, and they are super simple. The best boat for beginners is around 22 feet in length, offers bow seating and has a single outboard motor. This type of boat usually seats up to 10 people comfortably because of its' stern bench seat (2), helm seat (2), cooler seat in front of the console (2), and bow seating up front (4).
THE TOP 10 CENTER CONSOLE BOATS UNDER $60,000
RESALE VALUE
Finally, an often overlooked aspect of choosing the right boat is its appeal on the secondary market. Center console boats are the most popular for all the reasons mentioned above. Therefore, there's a much higher likelihood of having a successful sale if you ever want to upgrade or move to a more specialized boat.
CONCLUSION
If you're new to boating, the best boat for beginners is definitely a center console style. This type of boat allows you to do everything well and is the perfect platform to enhance your experience and help you become a better boater. It's also the perfect stepping stone to a more specialized boat down the road.
Consider Boat U.S. for your boating needs.  They are a great organization that provides numerous resources to improve your life on the water AND trailering your boat.  Click HERE for more information.