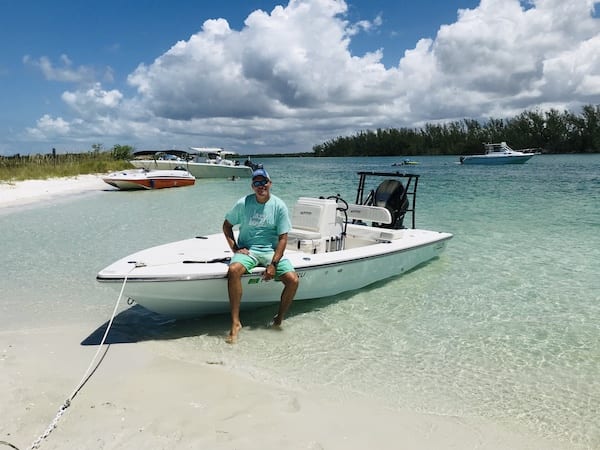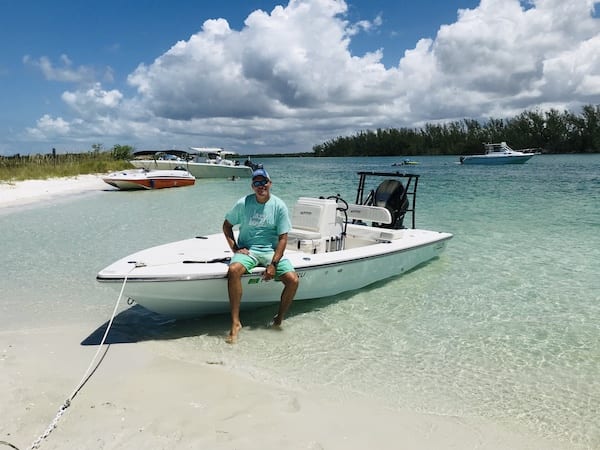 I grew up with boating and the water in my blood.  Every since I was a little kid I desired to live in a world filled with coconut palms and cruise crystal-clear water.  Once I moved to Florida in the late 80's to attend college, I began traveling the state.  What I found was even more beauty than I ever imagined.
Over 30 yrs later, I've discovered numerous beaches and watering holes, owned many different boats and logged thousands of miles in those boats. I've also gained tons of knowledge through the Coast Guard, and created a company called "Lazy Bunz".  
Lazy Locations is my effort to share my beach and boating knowledge with you so that you can experience the true beauty that Florida and the Bahamas has to offer.
My goal is to create a trusted resource for the beachgoer and boater of beautiful, lesser-know, locations in Florida and the Bahamas while documenting them in a captivating and immersive way.
Our locations will be beach and boating locations in Florida and the Bahamas.  The locations will tend to be places that are lesser know but better in so many ways.  Each location will be documented with a high-res, 360, immersive, video along with accompanying photos and information.  It is our hope that you will enjoy our 360 videos from the comfort of your home while gaining the visuals and knowledge needed to understand each location before your visit.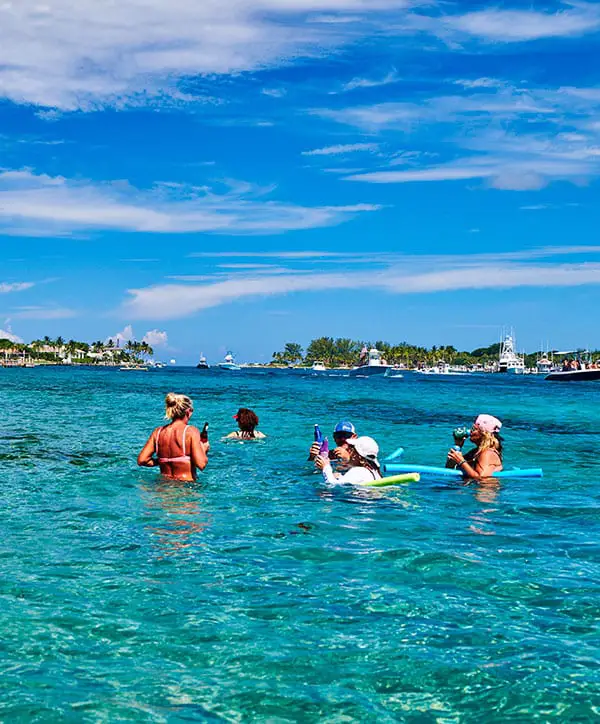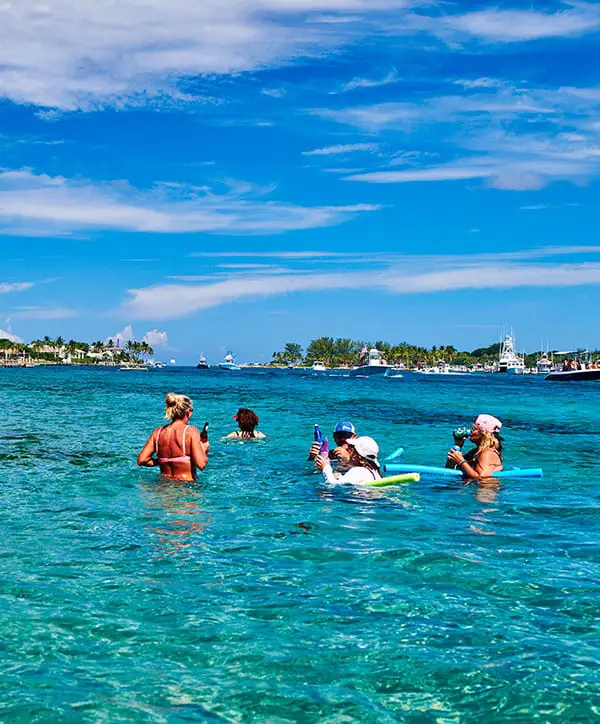 Authentic
Each location will be visited and documented by me, an experienced boater and Floridian for over 30 years.  As a result, you'll have information and a perspective that's unique.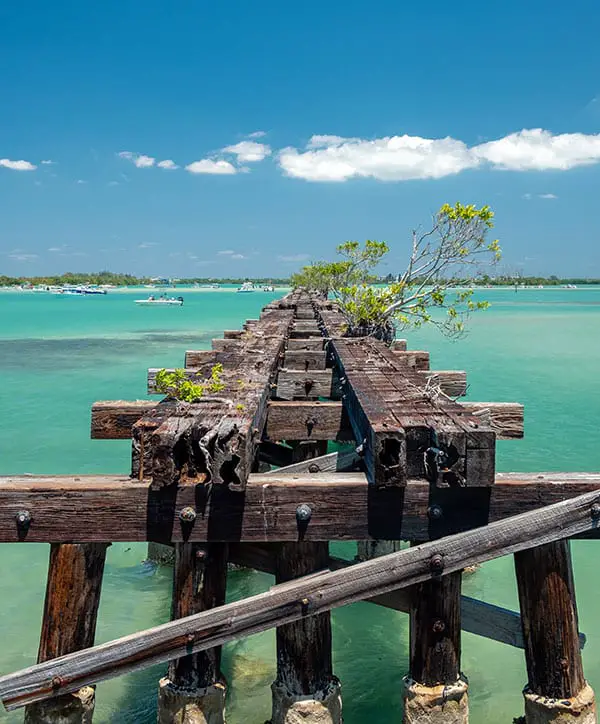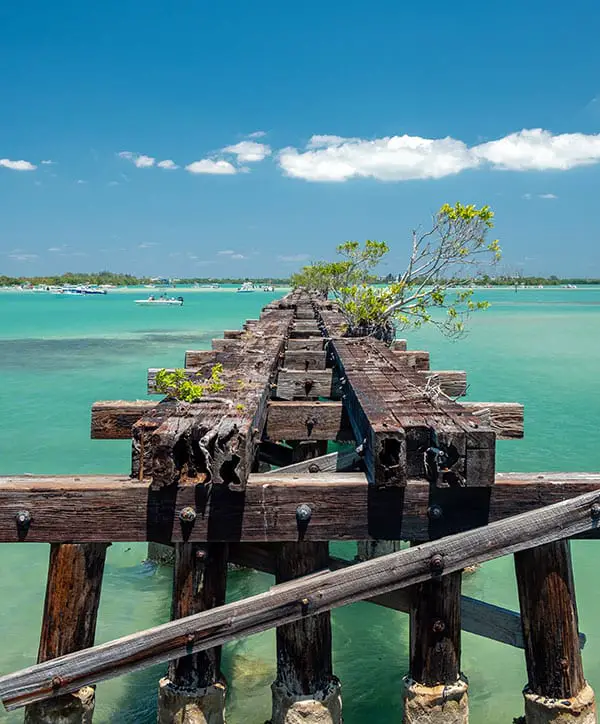 Immersive
High resolution, 360 degree videos will be used for each location providing for an amazingly, immersive experience.  You can actually view our locations on vr headsets and feel like you're actually there!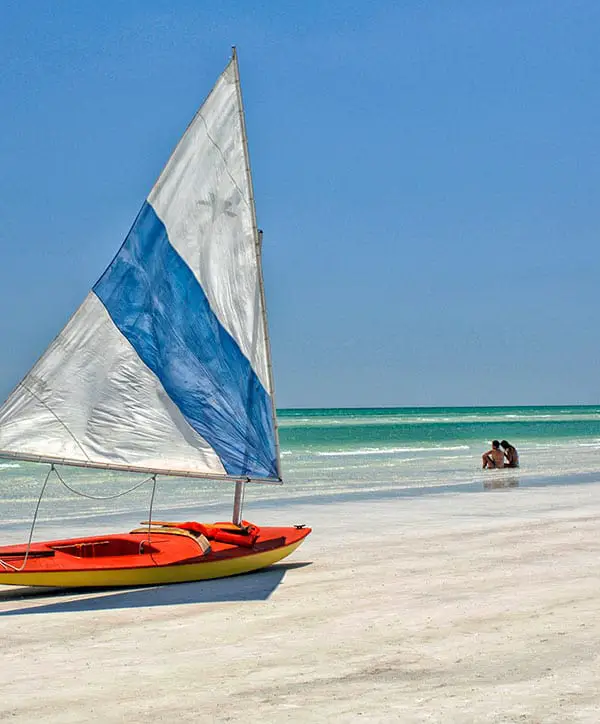 Local
Our locations will tend to be places that don't get all the press and focus but are local in nature and better in so many ways.