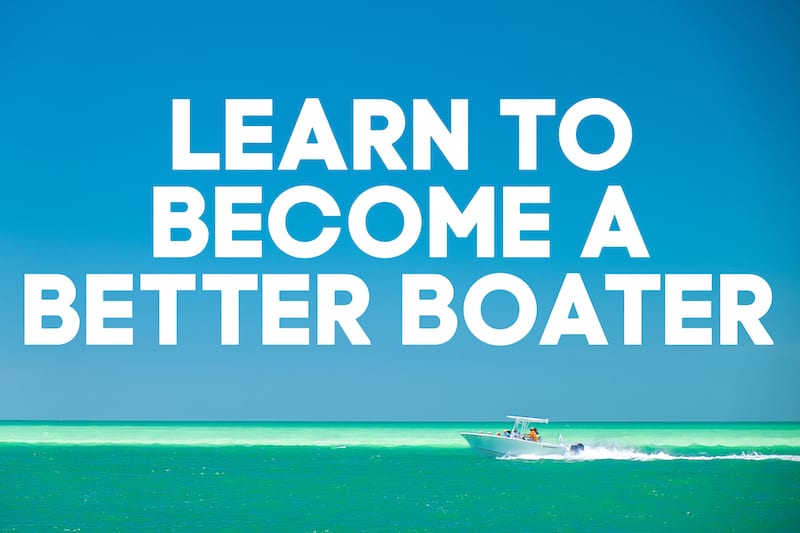 If you want to learn how to boat, it's important that you know the proper way to do it. With over 35 years of boating experience and helping others, I've come up with a great way to help you.
THE PROBLEM
Spending a day at the helm of your own boat is one of the most liberating and rewarding experiences. Cruising with friends, visiting a beautiful sandbar, and enjoying waterfront restaurants are all things we love to do. As you know, "Lazy Locations" is all about that. However, THESE SIMPLE TASKS AREN'T SO SIMPLE FOR THE NEW BOATER.
Instead of learning incorrectly and jeapordizing your day, IT'S IMPERATIVE THAT YOU LEARN THE PROPER TECHNIQUES AND TURN THE STRESS AND ANXIETY INTO ENJOYMENT.
THE SOLUTION
As a result, I've decided to create a number of online boating courses that help novice boaters gain the knowledge and confidence they desire. My first course is titled "HOW TO DRIVE A BOAT WITH CONFIDENCE". This is the main course and the one everyone should start with if you're new to boating. Over time, I'll create additional courses that focus on specialty topics. Click below to check out the course.
CLICK TO VIEW THE COURSE(S)