Find Lazy Locations and Your Slice of Paradise by Beach or Boat
My lazy locations tend to be beautiful, lesser-know spots that relate to beaches or boating in coastal and inland Florida and the Bahamas. I'll immerse you into the beauty as much as possible by using high quality, 360 degree videos and other imagery that will give you a great preview and allow you to virtually visit each location from the comfort of your home. I'll also provide additional detail that will help you become much more familiar with each location.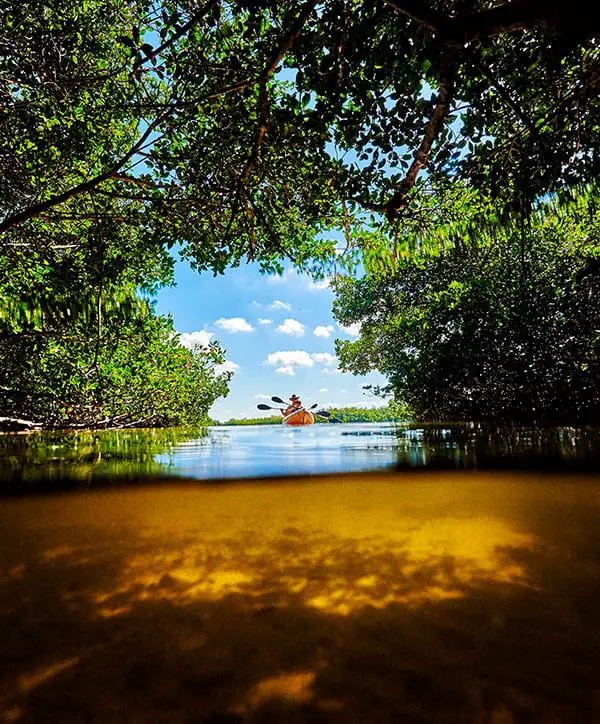 Pick your favorite lazy locations
Browse through my favorite beach, water and boating locations and make plans to explore and share them with your friends and family!
Since 1987 I've explored Florida by beach and boat and these are some of the best locations that I've personally visited.  It'll be a fun journey and I can't wait to take you along.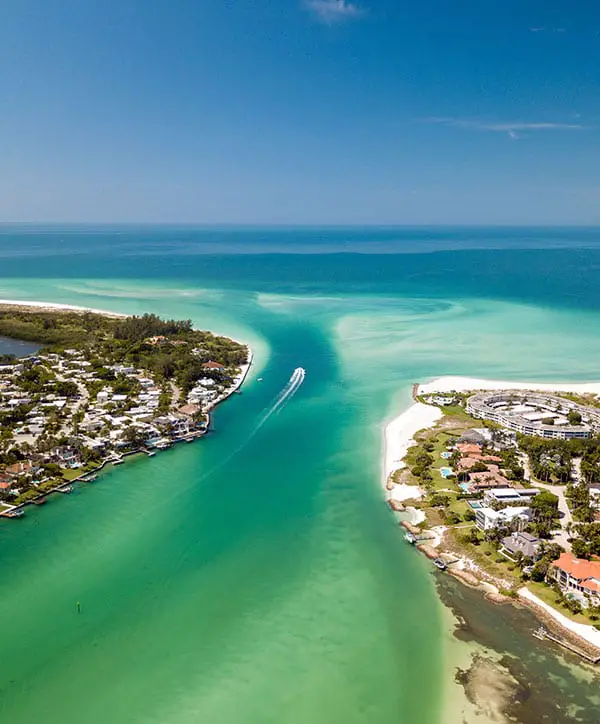 Browse the blog posts for helpful information on anything relating to "living the lazy life" on the beach or boat.  Here, you'll find articles about exciting products, boat reviews, helpful tips, etc.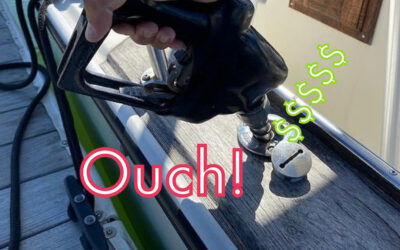 I don't need to tell you that high boat fuel prices have become a huge problem and will absolutely impact our boating behavior. In this post, I'll present you with five ways to save money on boat gas or diesel fuel.   FUEL HOME DELIVERY The first way to reduce high...
A Special Thanks to Our Partners