For those of us who are not retired, finding the right place to live in Florida can be a challenge. These are the best beach towns in Florida to live and work.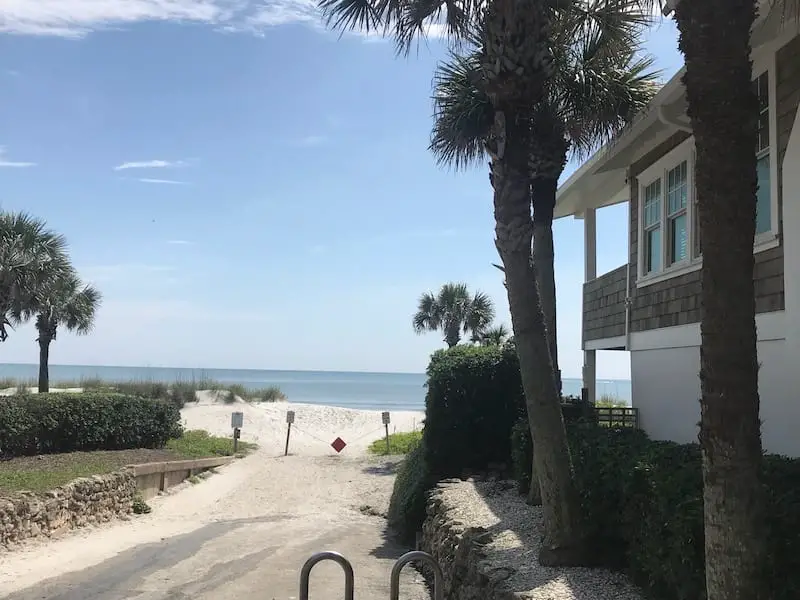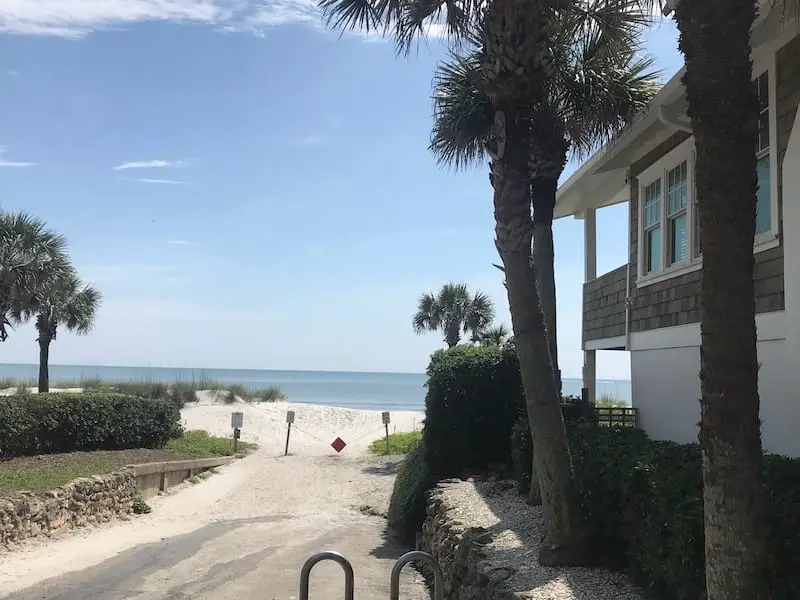 ATLANTIC BEACH
Atlantic Beach is one of my favorite beach towns in Florida and is even better because it's technically a suburb of thriving Jacksonville. This beach town is loaded with quaint homes, lots of shops and restaurants and an amazing beach vibe. The demand for work is high as the growth of this area over the past 20 years is some of the most explosive I've ever seen.
PONTE VEDRA BEACH
Located in the Jacksonville area, Ponte Vedra Beach is best known for its amazing golf.  The TPC at Sawgrass is located here and is the home of The Players Championship every spring. In addition to amazing golf, this beach town also has some beautiful beaches, resorts and one of the best school systems in the state. It's a phenomenal beach town to live and work.
THE BEST DRIFTWOOD BEACHES IN FLORIDA
NEW SMYRNA BEACH
New Smyrna Beach is a beach town that's surprisingly close to Orlando and Cape Canaveral, making it a great place to live and work.  NSB has a great beach culture with a big surfing influence. In addition, the boating and fishing are equally great and boaters have easy access to the Atlantic Ocean through Ponce Inlet.
JUPITER
Jupiter is another one of my favorite beach towns in all of Florida. It's special because of its crystal-clear water, fun waves and tropical atmosphere. Another thing that makes Jupiter special is its great boating and golf culture and its proximity to the bigger economy of West Palm Beach.
DELRAY BEACH
Located south of Palm Beach, Delray Beach is a fantastic beach town to live and work. Living in Delray is especially great for those who need a southerly commute. This town is loaded with great restaurants and shops and has one of the nicest beaches in Florida and crystal-clear water.
KEY BISCAYNE
Key Biscayne is one of the most iconic beach towns in Florida and is a great place to live and work. Downtown Miami is across the bridge from this beautiful island and here, you'll find some of the best boating and fishing Florida has to offer.
NAPLES
Naples is a great beach town to live and work because it has a thriving economy, is located next to Ft. Myers, and is only 1.5hrs away from Ft. Lauderdale. Furthermore, Naples has an incredible downtown, beautiful architecture and beautiful beaches and boating. One of my favorite boating locations in Florida is Keewaydin Island in Naples.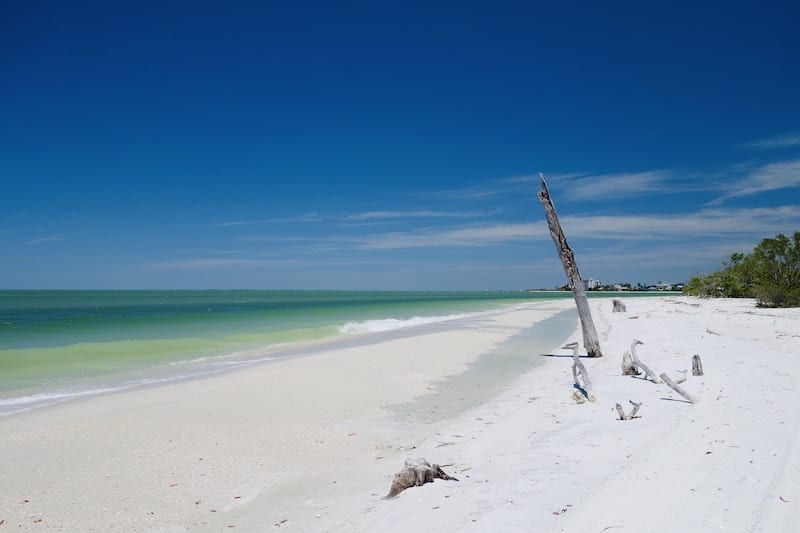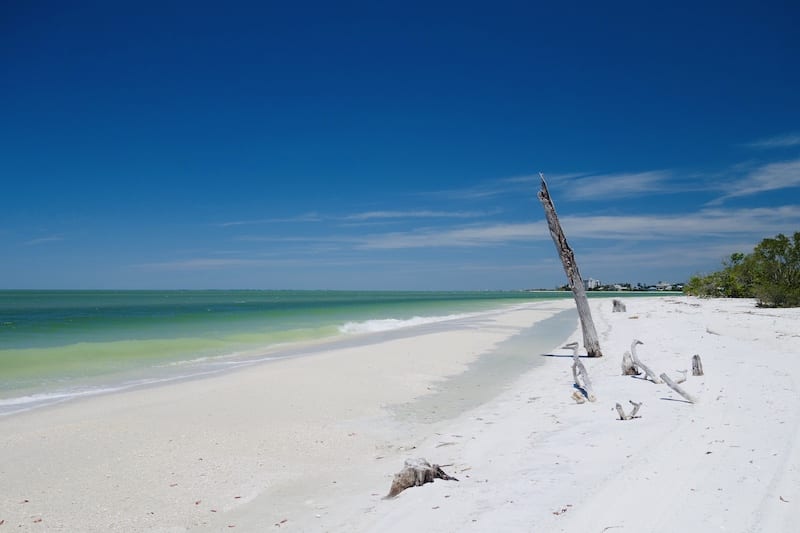 BONITA BEACH
I stumbled upon Bonita Beach a few years ago when I visited during a fishing trip. Bonita Beach is a beautiful beach town that is a great place to live and work. Due to is location, Ft. Myers and Naples are next door and the beach is beautiful. In addition, amazing Lover's Key State Park is in this area.
SIESTA KEY
Siesta Key is a perfect beach town to live and work. Siesta Key is a barrier island located in Sarasota. Sarasota is another town in Florida that is thriving. Fueled by being named as "The Best Beach in America" a few times, Siesta Key is a low-key, beach community that not only offers a world-class beach but also has amazing boating and a great school system. In fact, Pine View School is consistently ranked in the top five in Florida and the top 25 in the nation, and it's public!
THE TOP FLORIDA HOTELS WITH BOAT SLIPS
PASS-A-GRILLE
For those who work in St. Pete Pass-a-Grille is a great place to live. This awesome beach town is one of the most-quaint beach towns in Florida and also offers fantastic boating access. Furthermore, St. Petersburg offers a large economy with lots of jobs.
LOWER GRAND LAGOON
I visited this area when I raced Ironman Florida in 2011. For just over four hours I ran through the "Lower Grand Lagoon" neighborhood of this beach town and thought it was great. While the center of PCB is very touristy the Lower Grand Lagoon section has a more local feel and a little less flair. In addition, there's increased boating access and St. Andrews State Park is located next door. Most importantly, it's conveniently located to Panama City and is an area that offers lots of employment opportunities. It's also more affordable than many other coastal towns in Florida.
I utilize the service and benefits of Boat U.S.  They are a great organization that every boater should consider. You should too.  Click HERE to learn more.