The largest boat ramp park in the world has to be the one at Fort Desoto Park in Pinellas County, Florida.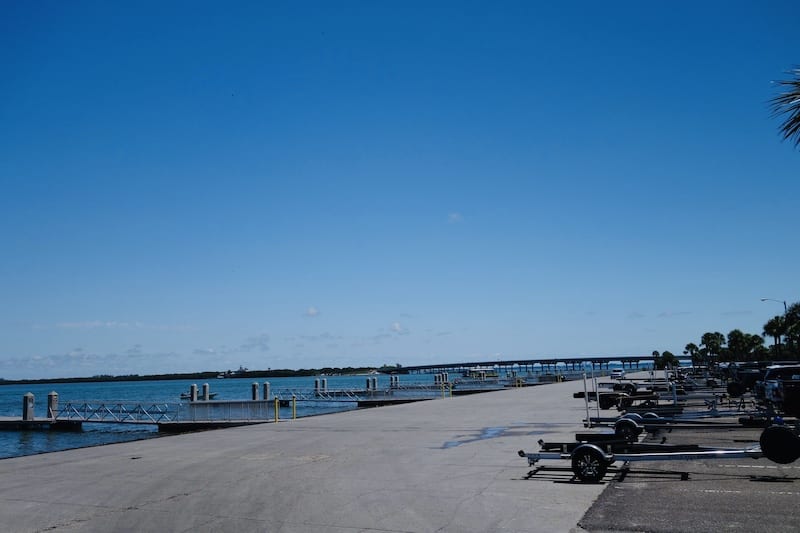 22 BOATS AT ONCE?
Yes, you read that right. The Ft. Desoto boat ramp park has 10 double lane ramps and two single ramps. That gives this park the ability to launch 22 boats at once! Amazing!
THE TOP 6 ADVANTAGES OF TRAILERING A BOAT
HOW MUCH PARKING?
The park offers acres of paved parking to hold 383 vehicles with trailers and 102 vehicles without trailers.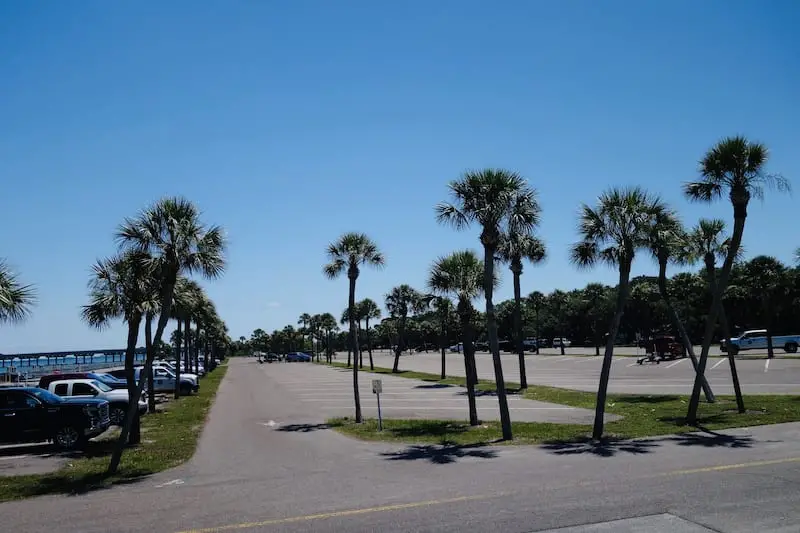 OTHER AMENITIES
Unlike just about every other boat ramp I've visited, the ramps at Ft. Desoto actually have freshwater wash down stations for rinsing off the trailer.  There are only two but I think one is being added.  Awesome!  In addition, the park has floating docks, tons of parking (as mentioned above) and rest rooms.
ANOTHER GREAT BOAT RAMP ON THE EAST COAST OF FLORIDA
COST
The cost to use the park is $5 for vehicles only and $6 for vehicles with trailers.  There are annual passes available and senior discounts too.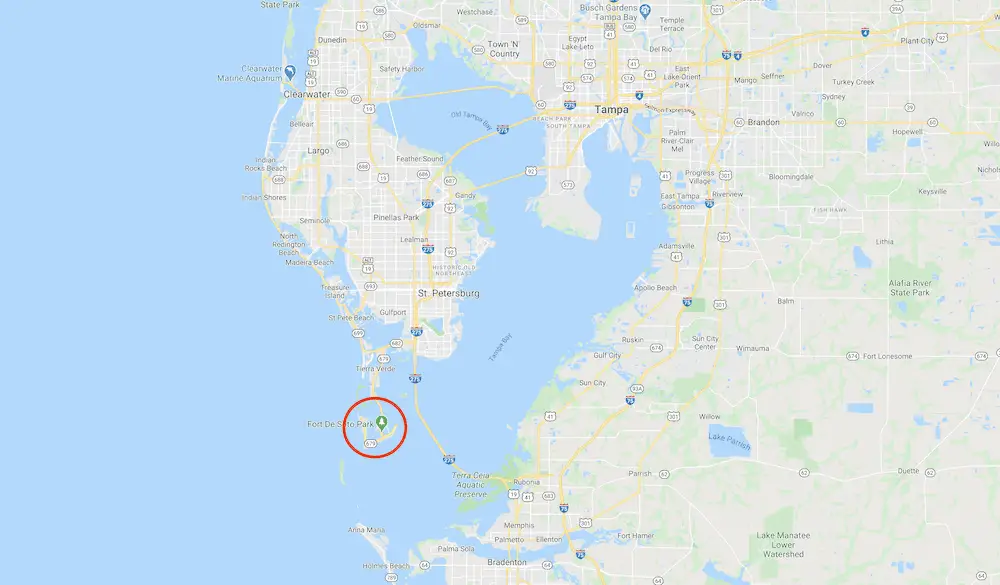 LOCATION
Fort Desoto County Park boat ramps are located in Tierra Verde, FL in Pinellas County (St. Pete). It's centrally located at the mouth of Tampa Bay providing boaters with many different options from fishing to sandbars and amazing beaches.
10 TIPS TO MAKE YOUR BOATING BETTER
Consider Boat U.S. for your boating needs.  They are a great organization that provides numerous resources to improve your life on the water AND trailering your boat.  Click HERE for more information.