I don't need to tell you that high boat fuel prices have become a huge problem and will absolutely impact our boating behavior. In this post, I'll present you with five ways to save money on boat gas or diesel fuel.
FUEL HOME DELIVERY
The first way to reduce high boat fuel prices is to utilize a marine fuel home delivery service. Surprisingly, this is a service that has existed for a while and is offered in many popular boating areas in the U.S. While it won't provide miracle pricing, it will save you roughly 30-50 cents per gallon of fuel.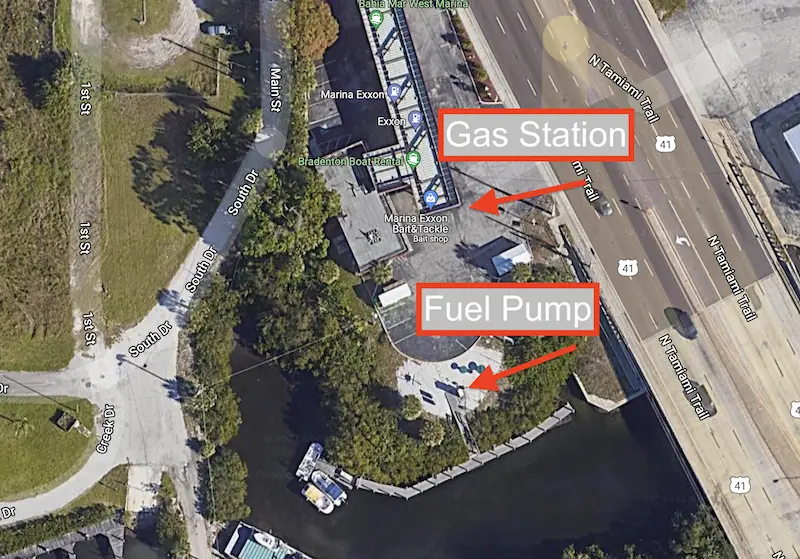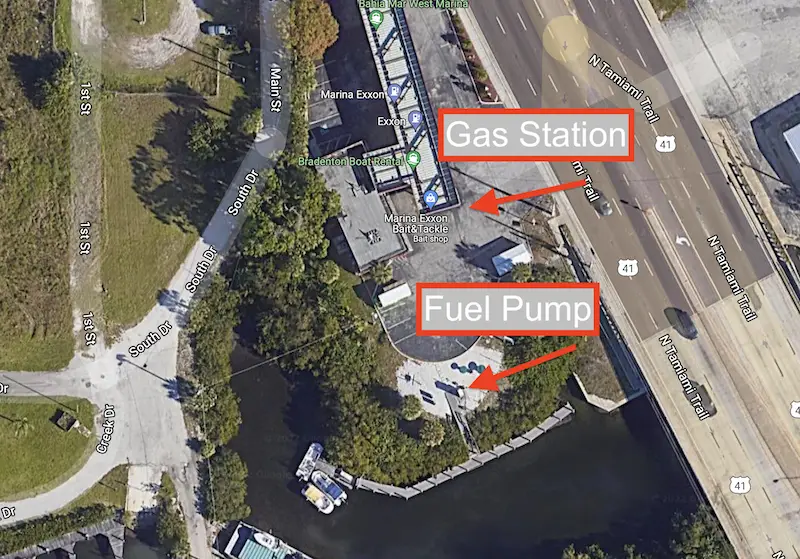 LAND-BASED GAS STATION
One way to use a land-based gas station is to trailer your boat to the pump and fill it up with Rec fuel or diesel. The savings vs. marina fuel is significant. However, another way boaters can use land-based gas stations is utilizing gas stations that are located next to canals or waterways. Long hoses can reach the dock providing the key advantage. These are not common but are excellent if you can find one. You get the benefit of land-based gas without the hassle of having to trailer your boat.
THE TOP TEN CENTER CONSOLES UNDER $60K
ENSURE EFFICIENCY
An important way to reduce high boat fuel prices is to ensure that your boat is running efficiently. Keeping the area below the waterline free of marine growth, not using bottom paint, using the most efficient propeller, keeping the bilges empty of extra water weight, and using the proper power/horsepower are all critical ways to save on fuel. Also, running the boat "on-plane" or slowly vs. plowing through the water will certainly save you significant money.
WANT TO BECOME A BETTER BOATER? THIS ONLINE COURSE IS ONE OF THE BEST
UTILIZE TECHNOLOGY
Technology can be a great asset when it comes to reducing high fuel prices. Consider four-stroke motors if you haven't repowered yet (if you can find an engine). Also, consider boats made with lighter materials (i.e. carbon fiber) or foils (i.e. Insetta Boats). Utilizing a Sharrow Marine propeller also can help immensely. Lastly, while it may not necessarily involve better technology, sometimes simply buying a smaller boat will do the trick. I never have to worry about fuel prices with my Classic Boston Whaler Montauk.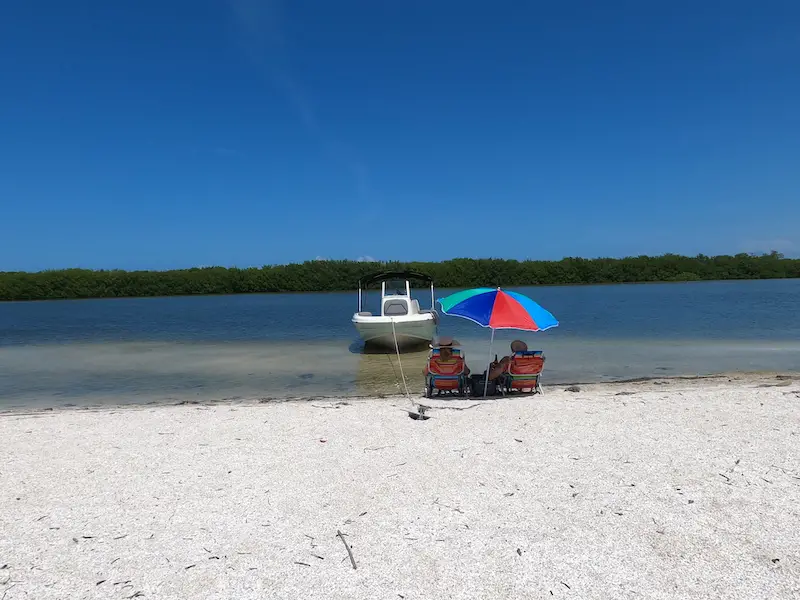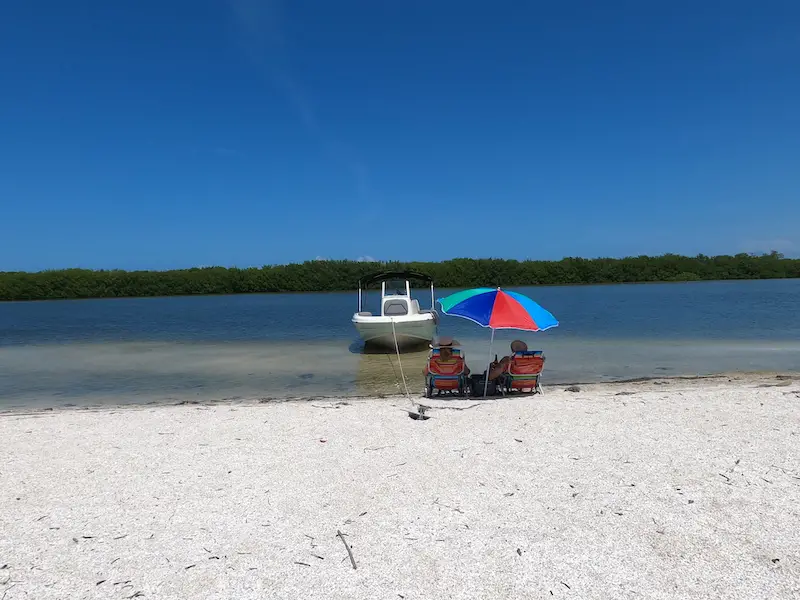 SANDBAR EVERYDAY
The best cure for high fuel prices might be to simply run your boat less. The average boater historically does a little bit of everything…fishing, watersports, cruising, and relaxing. Spending more time at the sandbar or slow cruising will save considerable fuel and save you lots of pain at the pump since you won't visit the pump as often. Plus, there are a lot of amazing places to visit that are probably right in your backyard.
BOAT U.S. A GREAT ORGANIZATION THAT WILL HELP YOU BECOME A BETTER BOATER WHILE PROVIDING PEACE OF MIND ON THE WATER