SHARING MY KNOWLEDGE
I've always enjoyed giving advice to others about what boat to buy (in my other life I'd probably be a great boat salesman).  The enjoyment of sharing my knowledge and seeing people enjoy their purchase has always been rewarding.  As a result, I figured, "why stop there"?  The outcome is a free resource guide titled, "The Best Boats for Florida" and it's available by clicking HERE.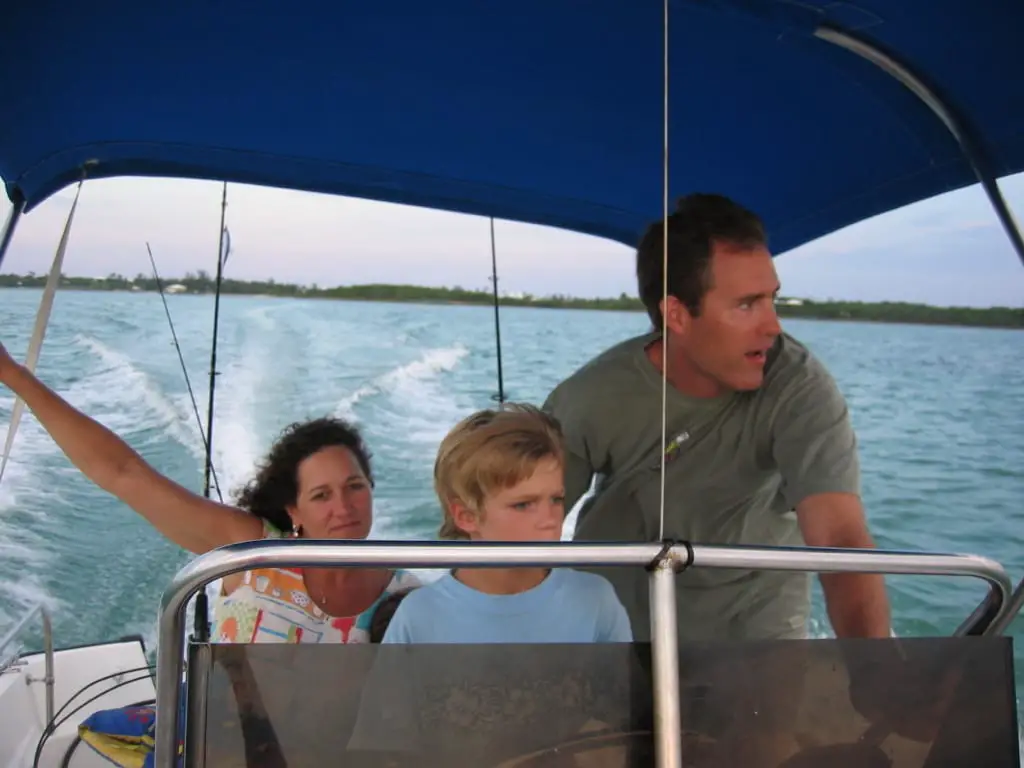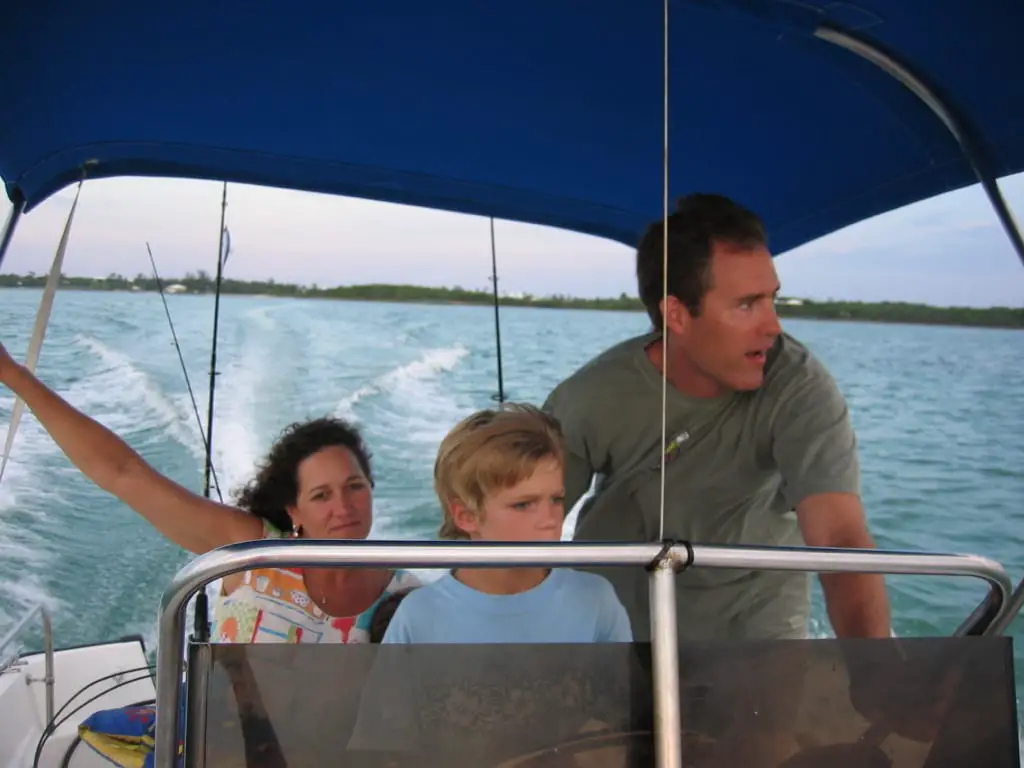 GREAT FOR KNOWING WHERE TO BEGIN
The guide is intended to be a great starting point for prospective boat buyers as I try to simplify the overwhelming process of where to begin. In addition, I've included realistic pricing for a properly outfitted boat.  You will notice that today's new boats aren't cheap!  Consequently, I've included less expensive choices however, buying a quality boat is essential to enjoying it for years to come.
Alternatively, "The Best Boats for Florida" is also an ideal list to use when determining what kind of used boat to buy (since buying used is usually the smarter thing to do financially).  Utilize the list to determine the make and model of the boat you like then find out if older versions exist in the used market. Great websites to research used boats are Boattrader.com and Yachtworld.com. It's not uncommon to save tens of thousands of dollars on a low-hour, quality boat!
CLICK HERE TO SEE WHY THE BEST CLASSIC WHALERS TO BUY USED
WHAT MAKES A BOAT THE BEST FOR FLORIDA?
In order to make the list, a boat must have good "Florida function" — meaning it must be good for entertaining, fishing, snorkeling, sandbar-hopping, cruising, and family fun.  One exception might be the "Flats/Skiff" category because the boats are so small and fishing-specific.  However, I included them because they are very popular in Florida and becoming more popular with every passing day.  As long as you don't have more than four people on board and have a beach umbrella for sun protection, flats boats can make awesome Florida boats for the small family who also loves fishing the backcountry. They are equally great because they're easy to trailer resulting in more Lazy Locations to explore throughout Florida!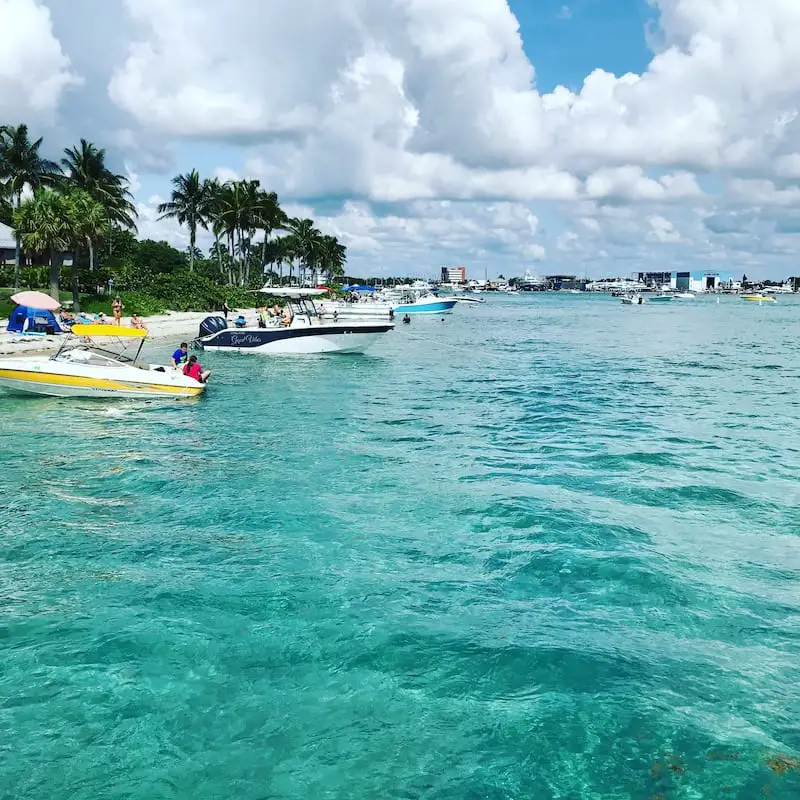 COMPREHENSIVE LIST
The Best Boats for Florida guide includes over 50 boats among 7 different categories.  In addition, each boat listed also includes a hyperlink to their respective manufacturer's model page as well as a video link and a very brief description of its' benefits.  Consequently, it's a list that you can easily reference and is refreshingly simple.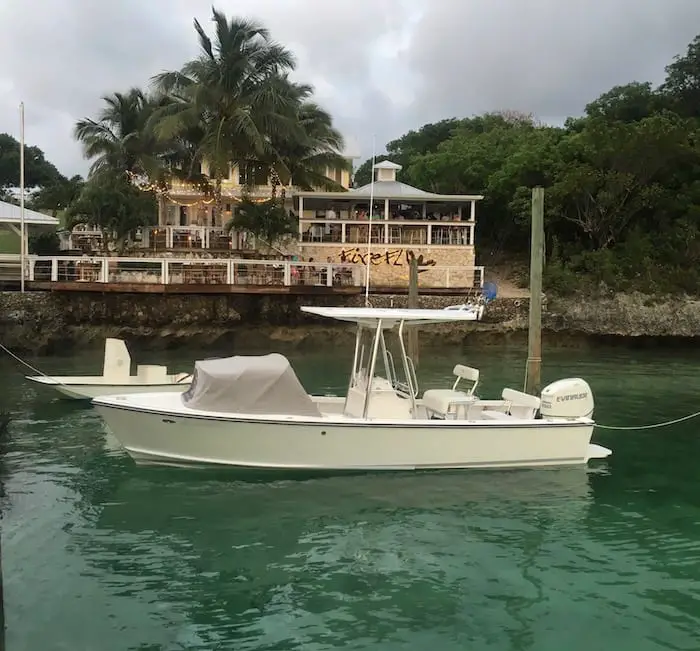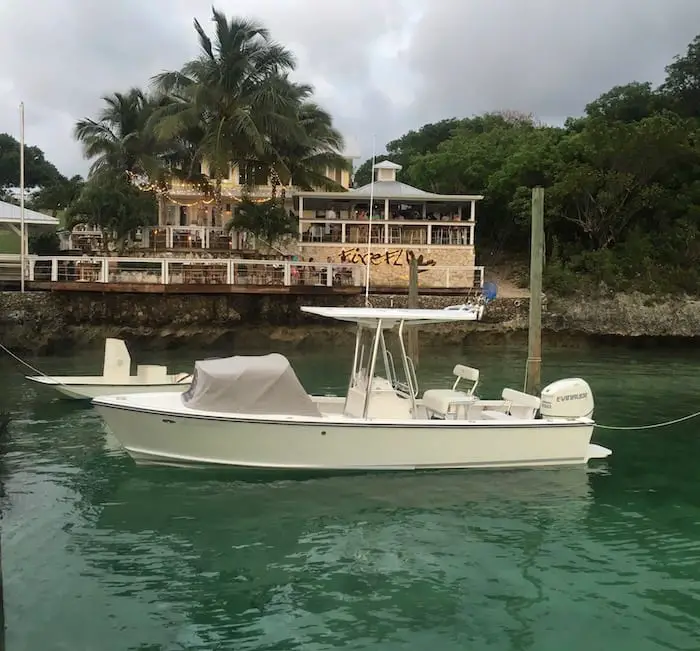 UNBIASED OPINION
The boats included on my list are simply the boats that I think are the best based on my experience and opinion.  Unlike many, these boats didn't make the cut because I was paid advertising dollars.
THE TOP 7 FINANCIAL CONSIDERATIONS WHEN BUYING A BOAT
COMMENTS AND SUGGESTIONS WELCOME
I would love to hear from you if you have any comments or questions or think next years' list should include a boat that I overlooked.  I intend to update the list annually and I will add more categories as the demand increases.  Regardless, I'm sure there are great boats that I don't know about.  Please let me know what those are and I'll make sure to check them out.
CLICK BELOW TO VIEW THE LIST
VIEW THE LIST BY CLICKING HERE