Living on the water is a dream for many.  For those who can't afford that lifestyle or want something slightly different, the next best thing is living in a community with a private boat ramp.
Sure, living on the water has lots of advantages however, it also has some significant disadvantages.  Many who live on the water pay more than double the price for their home, pay more in insurance, have higher maintenance costs, and have to keep their boat on a lift.  Also, many waterfront homeowners I know don't like the reduced privacy that comes with living on the water.
For the reasons above, living in a community with a private boat ramp could be a great alternative.  Here are some of the top advantages to consider.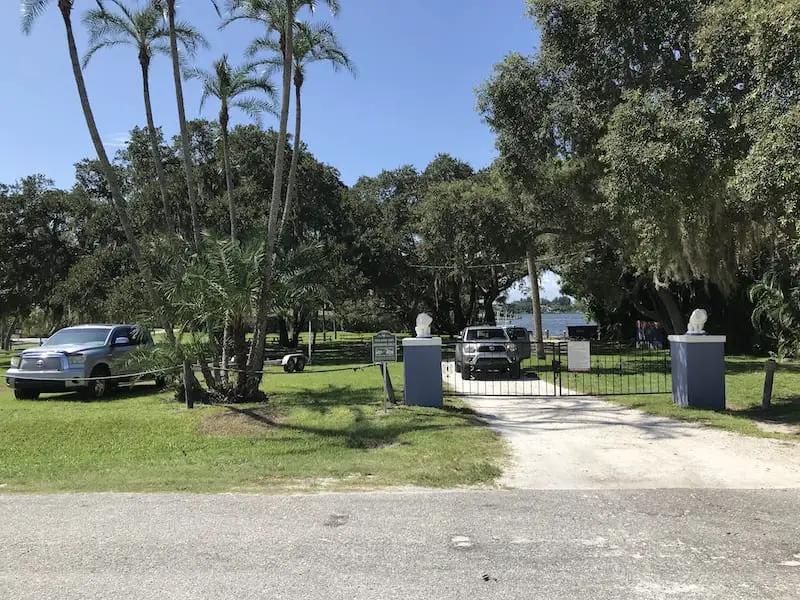 NEVER CROWDED
Without a doubt, the biggest benefit of living in a community with a private boat ramp is that you never have to deal with crowds and long lines.  In most cases, all you have to do is unlock the gate and launch the boat. That's a beautiful thing!
10 TIPS TO MAKE YOUR BOATING BETTER
NO RUSH TO ARRIVE EARLY
Another big advantage is you don't have to arrive at the boat ramp super early just to get on the water. Community boat ramps allow you incredible flexibility.  Therefore, waiting on passengers to arrive, waiting on bad weather to pass, or simply deciding to go boating last minute all are easily accomplished with a community private boat ramp.
CONVENIENT PARKING
Unlike many public boat ramps, the parking at a community boat ramp tends to be on-site and within yards of the ramp location.  Consequently, launching the boat is much less hassle and often, can easily be accomplished by one person.
HERE'S A GREAT WAY TO RINSE YOUR TRAILER AT THE RAMP
MINIMAL COST
Instead of having to pay to park each time you use a public boat ramp, private communities normally pay for their boat ramps through the homeowner's association dues (H.O.A.).  These dues are usually low and often don't exceed $200/year.  Money well spent in my opinion.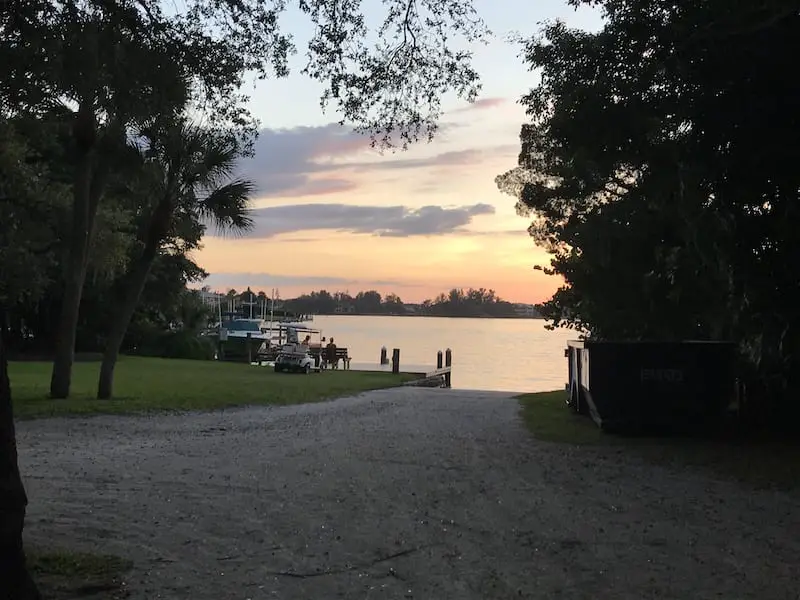 WATERFRONT PERKS
Living in a community with a private boat ramp also has additional advantages because most private boat ramps are located within a community park.  Therefore, it's not uncommon to have parties, wedding receptions, and social gatherings here as well.  Finally, having access to a beautiful waterfront gives you the same amazing views that some waterfront homes have.
BOAT KEPT ON A TRAILER
While there's no substitute for the convenience of simply pushing a button to drop your boat into the water, keeping a boat on a trailer has many advantages.  Some of the main ones are additional security, ease of maintenance, and less exposure to the elements.
I utilize the service and benefits of Boat U.S.  They are a great organization that every boater should consider. You should too.  Click HERE to learn more.