Lazy Bunz water floats are the best floats for relaxing off the boat, at the beach or in the pool.  As a frequent user and the inventor, here are the top 8 reasons why they're so popular.
FUNCTIONAL
Lazy Bunz water floats are functional.  They keep the user floating in deep water without struggling.  In addition, they allow the user to keep their hands and feet free so that they can be used for moving, holding a drink or playing a game.   I've seen kids use them to ride waves and body surf and I've know some people to use them in order to keep their feet off the bottom so they're at ease in the water.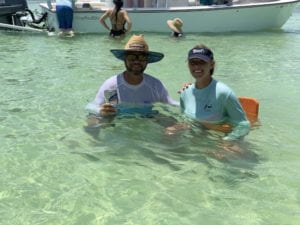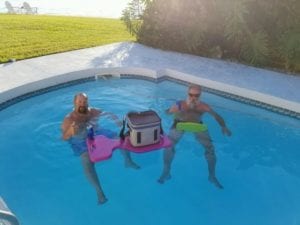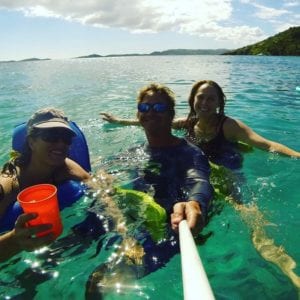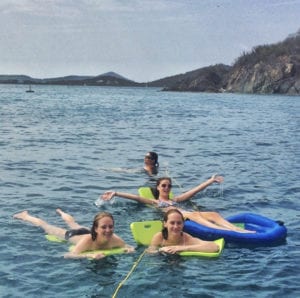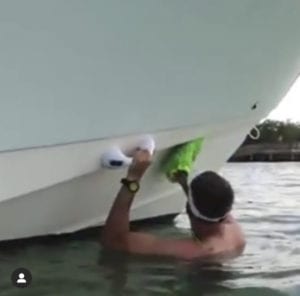 COMFORTABLE
Comfort is what separates Lazy Bunz from other brands.  Lazy Bunz water floats are owned and manufactured by TRC Recreation in Wichita Falls, Texas.  TRC is iconic for their floats and "super soft" products.  Lazy Bunz utilizes this technology resulting in marshmallow-like softness.  In addition, the high back of the float provides nice support and provides additional comfort.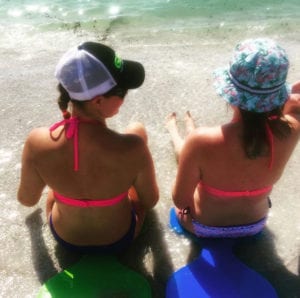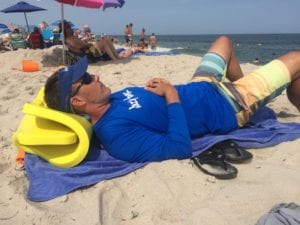 HERE'S A GREAT LOCATION TO USE LAZY BUNZ!
CONVENIENT/EASY TO STORE
The small size of the floats as well as the integrated, reinforced handles allow Lazy Bunz water floats to store & travel easily.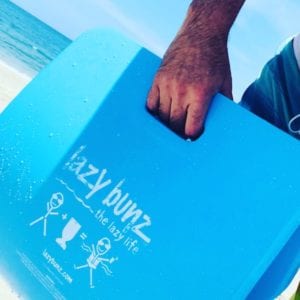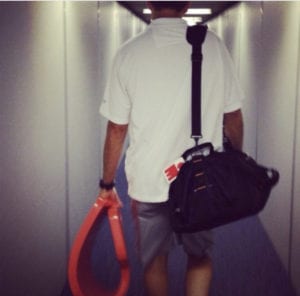 COLORFUL
I'm all about color — especially, on the boat or at the beach!  Lazy Bunz have lots of great colors that should appeal to everyone.  Through the years we've created many different colors (and even floats with college logos) however, today you can buy Lazy Bunz water floats in 9 fantastic colors.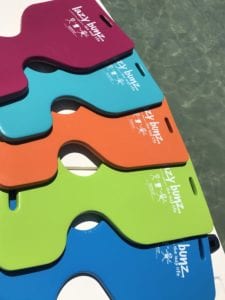 GREAT FOR ADULTS & KIDS
Through the years, we've found that kids love our floats just as much as adults.  In addition, our floats are a big hit with parents who like to float with their little ones.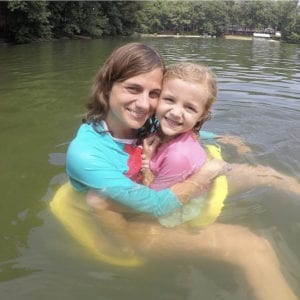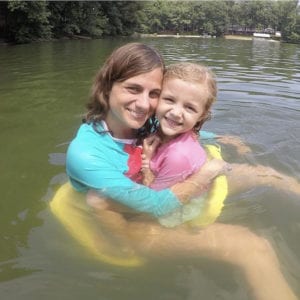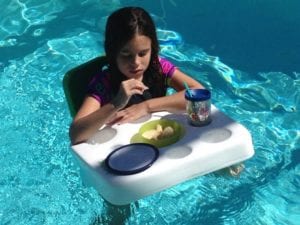 DEPENDABLE
Lazy Bunz water floats are extremely stable and buoyant and don't require inflation like so many floats on the market.  That simplicity and ease of use is a big deal to users.  The picture below is a screen shot of a newscast. The passengers on board this sinking vessel in Tampa Bay grabbed their Lazy Bunz after donning their PFD's.  That's saying something!  Happy to report that they all were rescued and unharmed.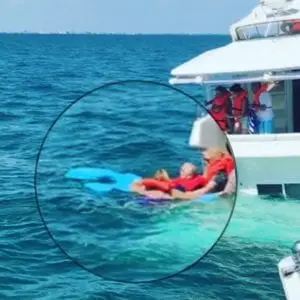 GREAT FOR PETS
Pets enjoy Lazy Bunz too.  Even cats!!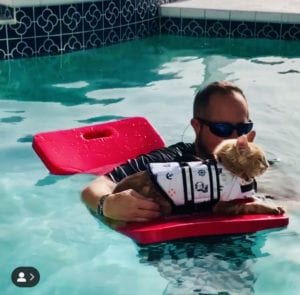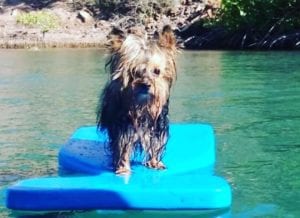 LAZY BUNZ ARE DURABLE!
CUSTOMER TESTIMONIAL
BUY LAZY BUNZ BELOW
I utilize the service and benefits of Boat U.S.  They are a great organization that every boater should consider. You should too.  Click HERE to learn more.